The CREATE Portfolio highlights some of the various projects that CREATE has collaborated with in the past. If you would like to browse more in-depth upon data that came out of these projects, this information can be found in the Portfolio drop down menu options.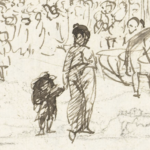 Built a data entry, annotation and analysis environment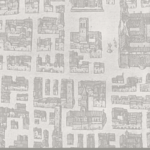 Assisting the modelling and mapping of geospatial data. Built a tool and faceted search environment for data analysis.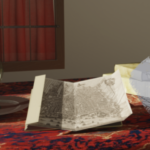 ECARTICO:
Linking cultural industries in the early modern Low Countries, ca. 1475 – ca. 1725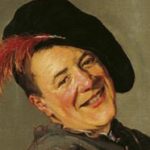 ONSTAGE:
Online Datasystem of Theatre in Amsterdam in the Golden Age, 1637-1925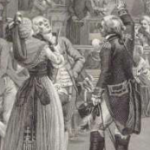 FELIX:
Felix Meritis Programming Database (Mascha van Nieuwkerk & Harm Nijboer) forthcoming UvA server


Past Research