CREATE is short for Creative Amsterdam: An E-Humanities Perspective, a research programme and lab established in 2014. We are based at the Humanities Labs building at the intercity campus of the University of Amsterdam. Our project integrates research on historical cultural industries and research in the field of digital humanities. We investigate how cultural industries have shaped Amsterdam's unique position in a European and global context, from the seventeenth century until the present day. In doing so, we collect data on the various cultural sectors of Amsterdam, link and enrich datasets, and develop novel search, and analysis tools.
At the core of CREATE you find a group of (young) researchers supervised by principal investigators. These PI's develop new and exciting research avenues and collaborate closely with Postdoctoral researchers, PhD researchers, Pre PhD fellows and students. Assistants help the CREATE staff, facilitate Pre PhD research, and develop their own projects. Data scientists and programmers assist where necessary.
If you would like to contact the CREATE Team for any questions or inquiries, please email us at createlab@uva.nl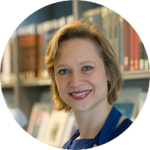 Prof. dr. Julia Noordegraaf CREATE's project leader is Professor of Heritage and Digital Culture and director of the Amsterdam Centre for Cultural Heritage and Identity (ACHI).
J.J.Noordegraaf@uva.nl
0205257279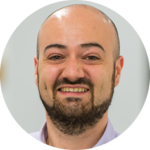 Dr. Giovanni Colavizza is Assistant Professor of Digital Humanities, specializing in AI for cultural heritage, arts & humanities data science, and quantitative science studies 
G.Colavizza@uva.nl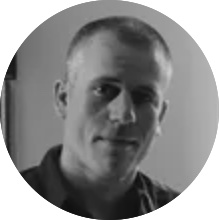 Dr. Christian Olesen is Assistant Professor Digital Media & Cultural Heritage, specializing in digital audiovisual heritage, digital methods for media historical research and practice-based approaches.
C.G.Olesen@uva.nl
Dr. Melvin Wevers is Assistant Professor in Digital History at the University of Amsterdam. He is also the director of the Cultural Analytics and AI Lab (CANAL). His research interests include the modeling of cultural-historical processes, multimodality, method in history, and historical advertisements.
M.J.H.F.Wevers@uva.nl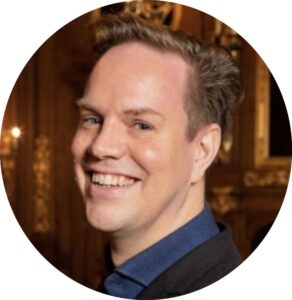 Boudewijn Koopmans is project manager of the Amsterdam Time Machine (ATM). He is involved in forging new partnerships and the generation of additional funding that will help bring the realization of the ATM dream closer.
I.B.Koopmans@uva.nl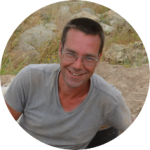 Ivan Kisjes MA is programmer.
I.Kisjes@uva.nl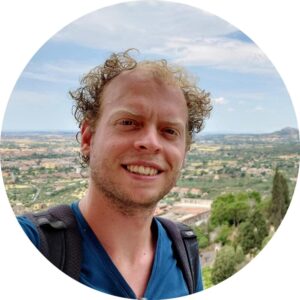 Leon van Wissen MA is programmer. He has studied Dutch and specialised in computational linguistics and literature. He is also working within the Golden Agents project (Huygens ING).
L.vanwissen@uva.nl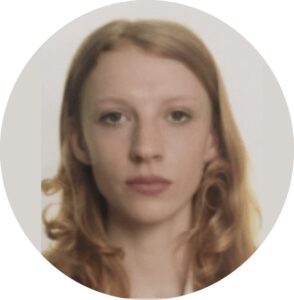 Megan Phipps MA is a researcher focusing on aesthetic theory, media art histories, media archaeology, and critical infrastructure studies. She is also working on digital preservation and access within the CLARIAH Media Suite.  
M.R.Phipps@uva.nl

Dr. Janna Aerts is a postdoctoral researcher working on the project 'Digital interfaces for polyphonic historiography' within the Amsterdam Time Machine (ATM). 
J.Aerts@uva.nl 
Nynke Anna van der Mark RMA is Junior Researcher at the Amsterdam Time Machine project. She is a historian, involved with the subproject of Amsterdam Haven-Stad. Next to being a researcher, she is also a lecturer in Political Science.
N.A.Vandermark@uva.nl


Dr. Nanne van Noord is a postdoctoral researcher specialising in computer vision for audiovisual collections and cultural data.