CREATE is interdisciplinary. Our researchers come from the fields of history, media studies, heritage studies, art history, book history, language and literature, information retrieval, archaeology, and data science. They look into, for instance, cinema culture, design industries, musical life, theatre programs, art markets, and the publishing business. And what unites their individual projects is the focus on the development of arts and culture within specific (local) social, cultural, economic, and political contexts, from an e-humanities perspective.
At the core of CREATE you find a group of young researchers supervised by principal investigators. These PI's develop new and exciting research avenues and collaborate closely with Pre PhD fellows and students. Pre PhD fellows have recently graduated and are pursuing an academic career. Student assistants help the CREATE staff, facilitate Pre PhD research, and develop their own projects. Data scientists and programmers assist where necessary.
For a full list of our researchers please click here.
The CREATE network is open-ended, which means that the composition of the group of researchers changes with each new project we start. Projects often involve co-operation with partners from other universities and cultural heritage institutions.If you'd like to read more about what we do at CREATE, please click here.

CREATE crew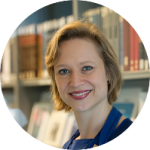 Prof. dr. Julia Noordegraaf, CREATE's project leader is Professor of Heritage and Digital Culture and director of the Amsterdam Centre for Cultural Heritage and Identity (ACHI).
J.J.Noordegraaf@uva.nl
0205257279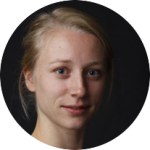 Dr. Claartje Rasterhoff, Assistent professor Urban History and Digital Methods | Coordinator Amsterdam Time Machine
C.Rasterhoff@uva.nl
0205257280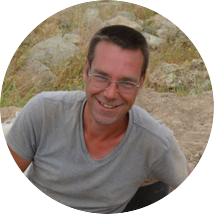 Ivan Kisjes MA is archeologist and programmer
I.Kisjes@uva.nl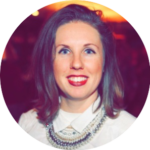 Romy Beck is student assistant, focusing on the organization and communication of conferences, workshops and other CREATE projects.
R.Beck@uva.nl
0205252980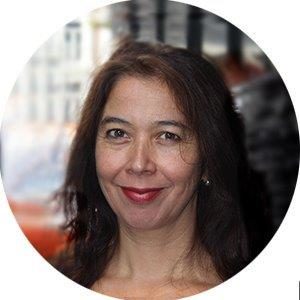 Wendy Bron is assistant to the CREATE program and secretary at the department of Media Studies.
G.Bron@uva.nl
0205254507/2980
---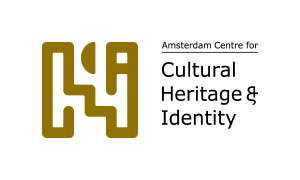 The Amsterdam Centre for Heritage and Identity (ACHI) carries out this research project in cooperation with the Centre for Digital Humanities (CDH) and the Intelligent Systems Lab Amsterdam at UvA's Informatics Institute (ISLA).