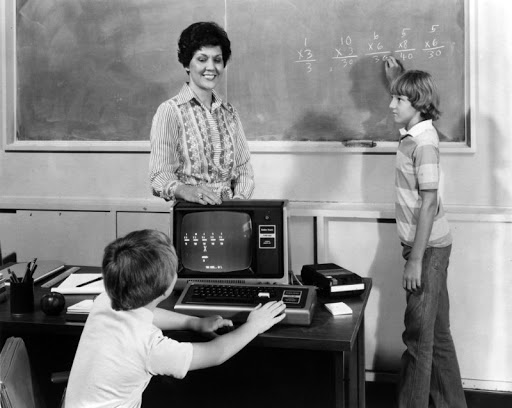 CREATE researchers and engineers participate in various educational activities, including workshops, courses and teaching support in the area of digital sources and methods. Below, we provide a list of current and past projects.
Unsilencing Dutch East India Company Testaments at the Dutch National Archives (Mrinalini Luthra and Charles Jeurgens, Media Studies, University of Amsterdam)
The aim of this project is to draw up a proof of concept for the Dutch National Archives to unsilence the VOC testaments through reindexing by a new methodology developed in the course [@mluthra can you add title and course link?]. Moreover, we shall explore the affordances offered by artificial intelligence and computational technologies in archival studies. Full project description and results are provided here.