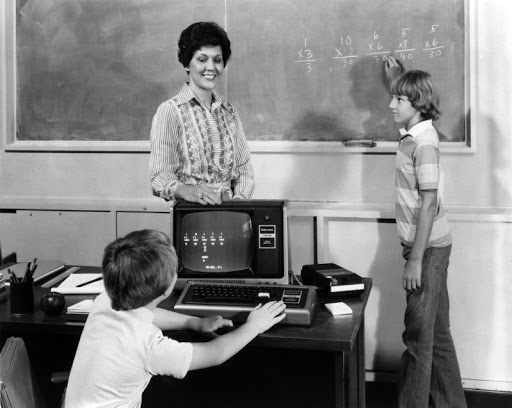 Digital methods and resources enable new and valuable modes of inquiry, collaboration, research and teaching. At CREATE, we work towards supporting the organic adoption of digital methods and resources within existing course offerings at the Uva Humanities. CREATE researchers and engineers participate in various activities that map, consolidate, coordinate and extend teaching in digital methods and resources teaching at the UvA humanities.
Below, we provide a list of current and past projects.
: )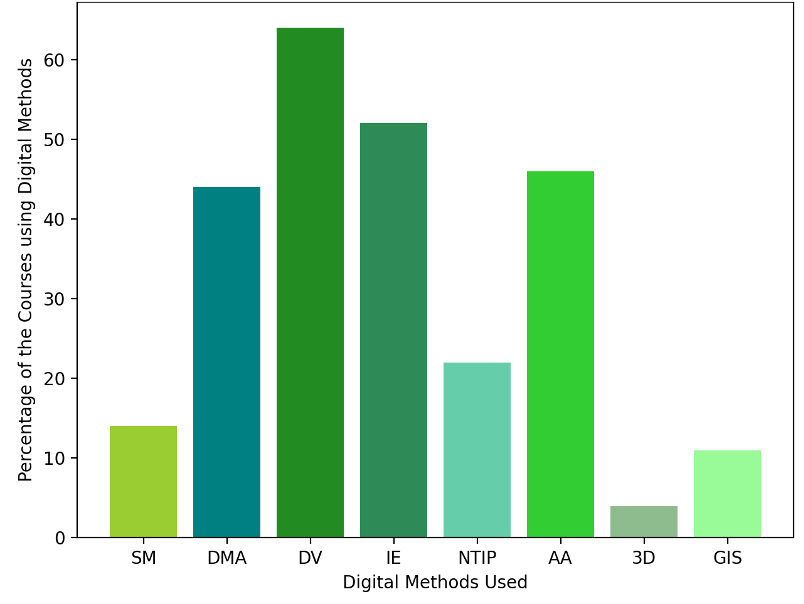 Digital Methods Survey
In order to understand the status and attitudes towards the adoption of digital methods within the humanities, we extended a survey to all lecturers and course coordinators at the Humanities Faculty, UvA. To read more about the survey and the results gathered, continue here.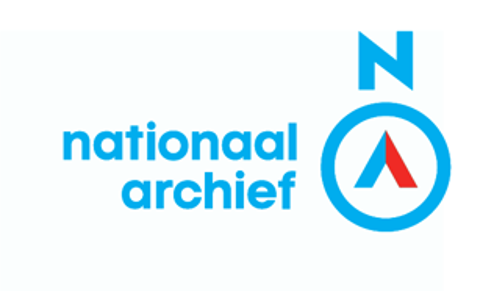 Unsilencing the VOC Testaments
This research project carried out my master archival students in collaboration with the Dutch National Archives used digital methods to create new avenues to access records from the past and contribute to the current debates on decolonising archives. Full project description and results are provided here.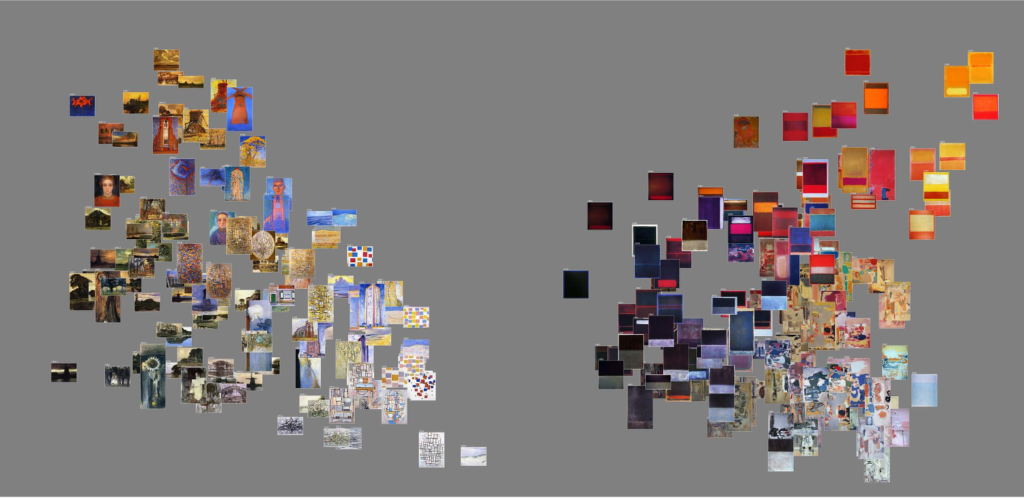 Visualising the Archive
An interactive session with students from the Bachelor Archival Studies on Data Visualisation led to some fascinating visualisations of archives, some of which are shown here.