In this very useful and interesting talk organised by CLARIAH, Dr Stefania Scagliola will talk us through the "Digital History Light approach to using Jupyter Notebook – or how to connect to the engrained practices of the mainstream historian."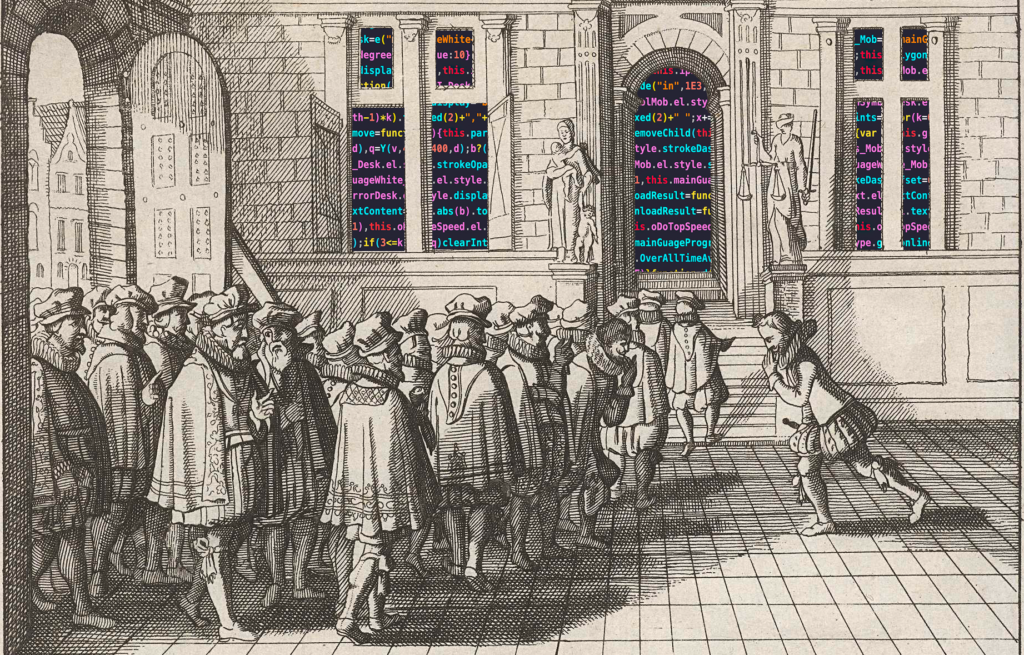 Speaker: Dr. Stefania Scagliola | Fellow at Royal Netherlands Institute for Southeast Asian and Caribbean Studies (KITLV)
Date: Thursday, 10th of February, 2022
Time: 1200-1300 hrs CET
Location: https://knaw-nl.zoom.us/j/93985108814; Meeting ID: 939 8510 8814; Passcode: 585602
Much effort is put into integrating digital tools into the regular curriculum of humanities students. However, when introducing digital methods such as 'text mining' to traditional historians what is not taken into account by instructors is that most historians work with heterogeneous sources and not with a single corpus that can be processed with one 'tool'. A Digital History Light approach may be the way to combine the best of both worlds and sensitise a more heterogeneous group of historians to the merits of computational methods.

Dr. Stefania suggests that to teach students to combine close and distant reading and quantitative and qualitative analysis, it is fruitful to breakdown the standard repertoire of a tool, and cherry pick single elements that seamlessly connect to the standard workflow of a traditional historian.
Read the full description of the talk on the CLARIAH website.