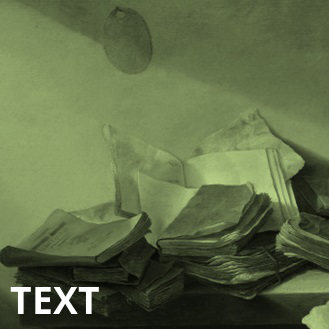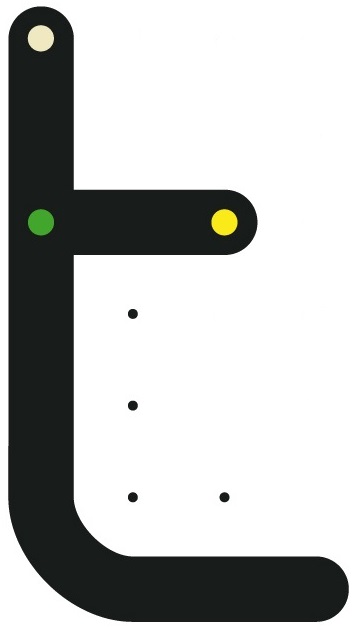 The STCN and Knowledge Markets

This project uses the Short Title Catalogue Netherlands to map and analyse shifts in markets for knowledge during the early modern period.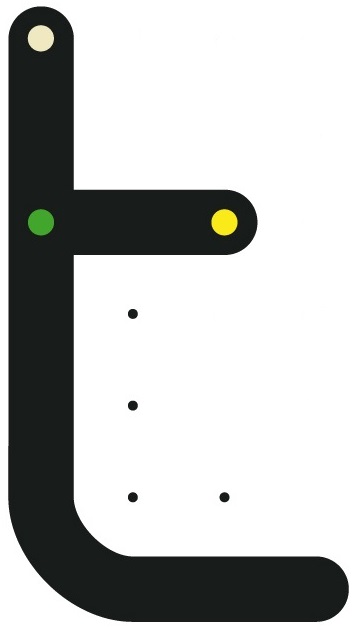 Part-of-speech tagging of historical Dutch texts
Enriching a text with part-of-speech tags can be useful for researching both the content and the form of this text.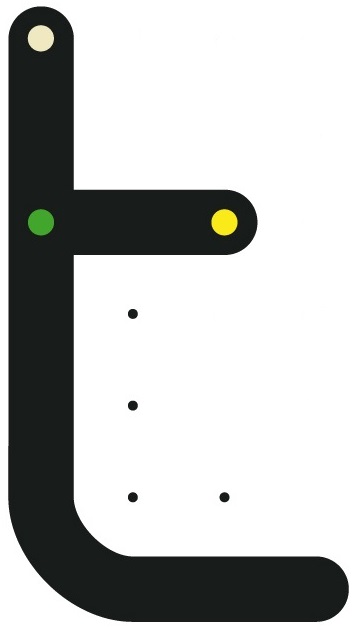 COLEM: Creating an Orthographic Layer for Early Modern Texts
This project aims to test the attainability of the creation of a tool that can provide Dutch prose texts from the 17th century with an orthographic layer of Modern Dutch. Historical Dutch texts are characterized by its unstable orthographies, which troubles automatic processing and analyzing of the texts.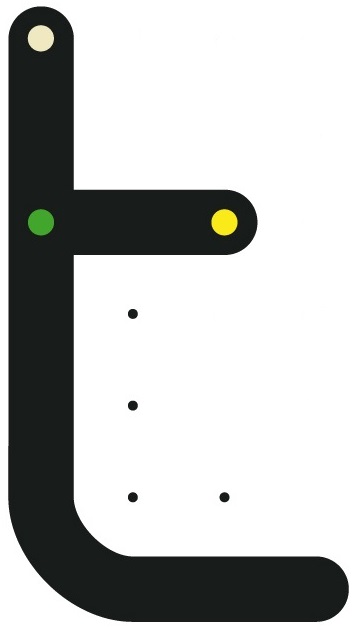 Past visions of the future in digitized newspapers
This projects look at detecting references to the future in historical Dutch newspapers (Delpher).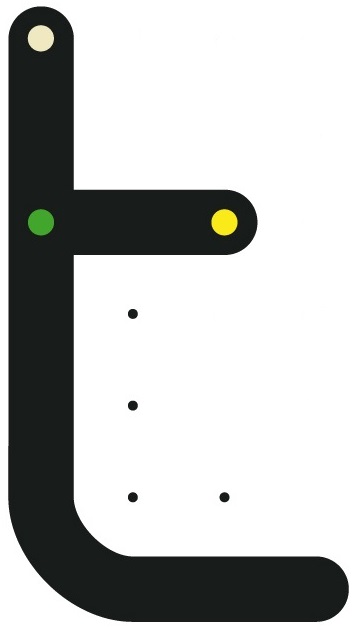 Extraction and Exploration of Spatial Information in Documents
The projects aims to build a tool that performs a geographical search along a text document and is capable of recognizing, disambiguating and visualizing any place entity such as countries, regions, cities, neighbourhoods, streets or even buildings, showing a map with all the locations named in text as final output.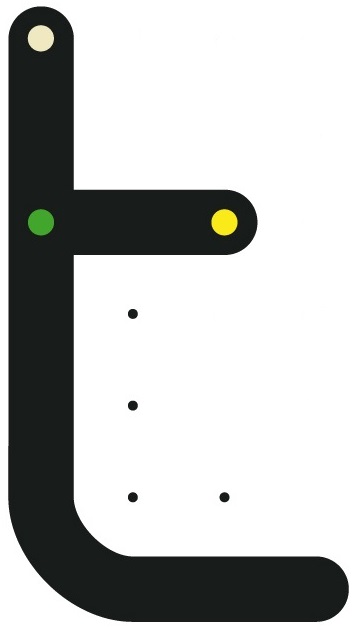 TOPIC: Tracing tracks of philosophical innovation in digital text corpora
This project investigates the possibilities of topic modeling technologies for research on the dissemination of new philosophical ideas in the Dutch Republic during the period 1650-1725.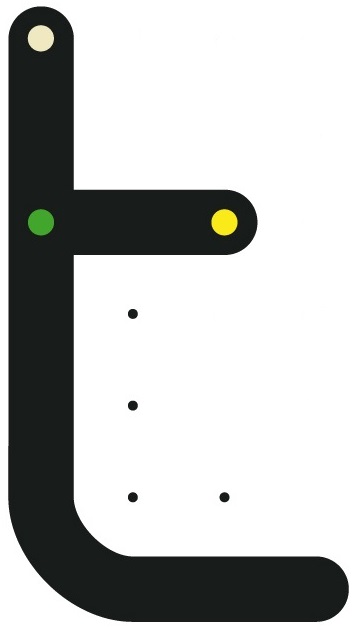 Mapping Historical Networks of the Creative Industry: Connecting Creative Agency in Early Modern Amsterdam, Venice, Florence, and Rome 
This project investigates the concept of the creative industry from a historical perspective, through the analysis of the rich epistolary correspondences between agents of the creative industries in early modern Italy and the Dutch Republic, focusing in particular on the role of publishers and printers.