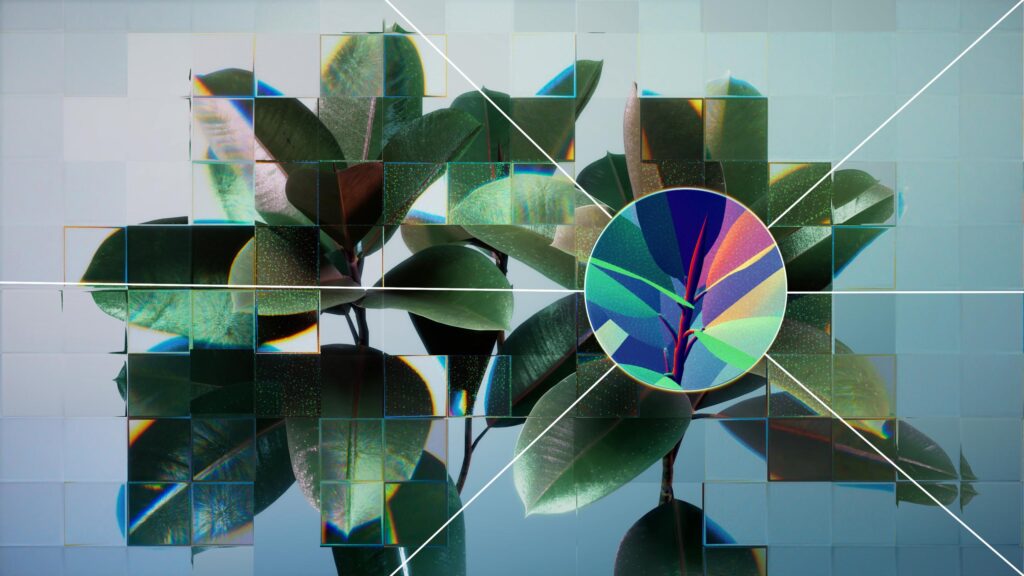 October 25 from 5-7 PM CEST: Invited talk by Lauren M. E. Goodlad (Rutgers University) and Rita Raley (University of California, Santa Barbara) – Online
Lauren M. E. Goodlad is a distinguished Professor of English at Rutgers University. She is the chair of a new interdisciplinary initiative on Critical Artificial Intelligence and as Editor-in-Chief and Co-founder of the new interdisciplinary journal Critical AI. Rita Raley is Professor of English at UC Santa Barbara and part of working group on Critical Machine Learning Studies and have recently co-edited a special issue on 'Critical AI: A Field in Formation'. As a result, both Lauren and Rita are highly influential voices in the emerging field of critical AI and in this first seminar they will provide an overview of  field of Critical AI Studies and discuss where it might be heading in the future. 
The session will be opened by Julia Noordegraaf, who is a professor of Digital Heritage in the department of Media Studies and the faculty research director at the Amsterdam Institute for Humanities Research.