Map Unavailable
Date/Time
Date(s) - 25/11/2020
3:00 pm - 5:00 pm
Location
Virtual meeting via Zoom
Categories No Categories
CREATE Salon on COVID-19 Research projects
Wednesday 25 November (15:00 – 16:00)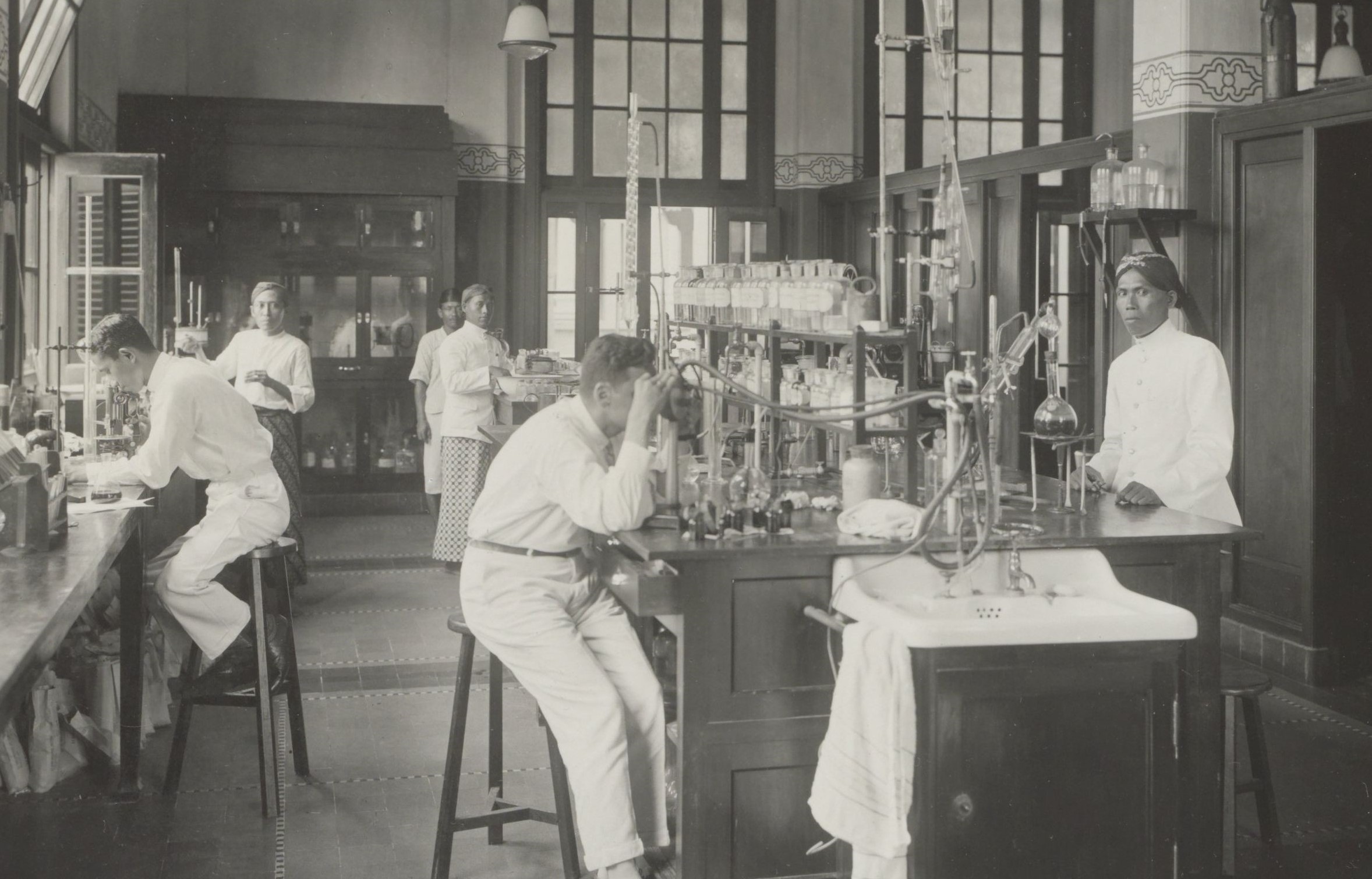 The COVID-19 pandemic has deeply impacted all areas of society. In the Netherlands, the first lockdown in March has brought life almost to a standstill. For many, that period of isolation was a moment of reflection. It has also generated a lot of new initiatives, including projects in the area of cultural heritage and history to capture sources of the way people experience this crisis. In this CREATE salon we present ongoing research on two dimensions of the pandemic: the way it affects how scientists in the Netherlands generate and distribute reliable information in what is also an 'infodemic', and the ways in which the crisis impacts the everyday lives of individual citizens.
Netherlands-based science in times of COVID-19: First results from our survey
Karlijn Roex (Postdoctoral researcher, UvA)
Giovanni Colavizza (Assistant Professor of Digital Humanities, UvA)
The SARS-CoV-2 pandemic generated an 'infodemic' (WHO, 2020): a sea of information that contains a hard-to-distinguish portion of rumours and misinformation. Scientists play a vital role in generating and distributing reliable information. Between June and August 2020, we collected survey responses from scientists based at Dutch research institutions. We gathered 777 responses, of which 552 (71%) completed the survey at least up to 75%. At this salon we present our first, descriptive results of the survey, in particular regarding issues of gender inequalities in scholarly publishing and media coverage of experts on COVID-19.
The impact of COVID-19 on Amsterdam communities 
Tobias Blanke (University Professor of Humanities and AI, UvA)
Julia Noordegraaf (Professor of Digital Heritage, UvA)
In the CREATE project 'Archiving COVID-19 Communities', Julia Noordegraaf and Tobias Blanke have started the initiative to collect and archive ephemeral sources that document how individuals and communities experience the COVID-19 crisis. On a dedicated platform (https://covid19communities.humanities.uva.nl/), citizens can upload their own documentation and share their experiences with the ways in which the crisis affects their daily lives, thus compiling a personal COVID-19 crisis diary. In the longer term, these will be interesting sources for public and participatory historiography with regard to this special period in the most recent world history. The project is a collaboration with other initiatives in this area at the National Library of the Netherlands (Corona-related websites) the Netherlands Institute for Sound and Vision (Verhalen uit het hart) and the Amsterdam Museum (Corona in the City). In their presentation, Blanke and Noordegraaf will present their project and report on first findings of research conducted on the Corona in the City contributions.
Zoom link: https://uva-live.zoom.us/j/96483376758?pwd=SlFZaytLcURiTGQxZDd4a1ZULzkwUT09