Map Unavailable
Date/Time
Date(s) - 23/11/2022
4:00 pm - 6:00 pm
Categories
We are pleased to welcome you to our upcoming CREATE Salon on Computational Creativity.
Date: Wednesday, 23rd November, 2022
Time: 16:00 – 18:00 CET
Language: English
Chair: Fabian Moss | Research Fellow in Cultural Analytics, DSC and CREATE, University of Amsterdam
This will be a hybrid event:
Physical Location: E-Lab (0.16), BG1, Media Studies, University of Amsterdam (Turfdraagsterpad 9)
Virtual Location: Zoom Link
If you intend to be there in person (which would be lovely),
Please let us know by filling in this form.
Post the salon, we will hop over to Kapitein Zeppos to continue conversations over drinks!
We look forward to seeing you!

Event Description
Creativity has been called the "final frontier" (Colton & Wiggins, 2012) of artificial intelligence. Being a recurrent theme in science-fiction novels and movies, and more and more also in academic discussions, creative machines question – once again – what it means to be intelligent and, in the end, what makes us human. The speakers of this CREATE Salon will confront this exciting topic from both theoretical and applied perspectives and discuss conceptual issues when thinking about computational creativity, and showcase examples of where artistic practice and research meet artificial intelligence.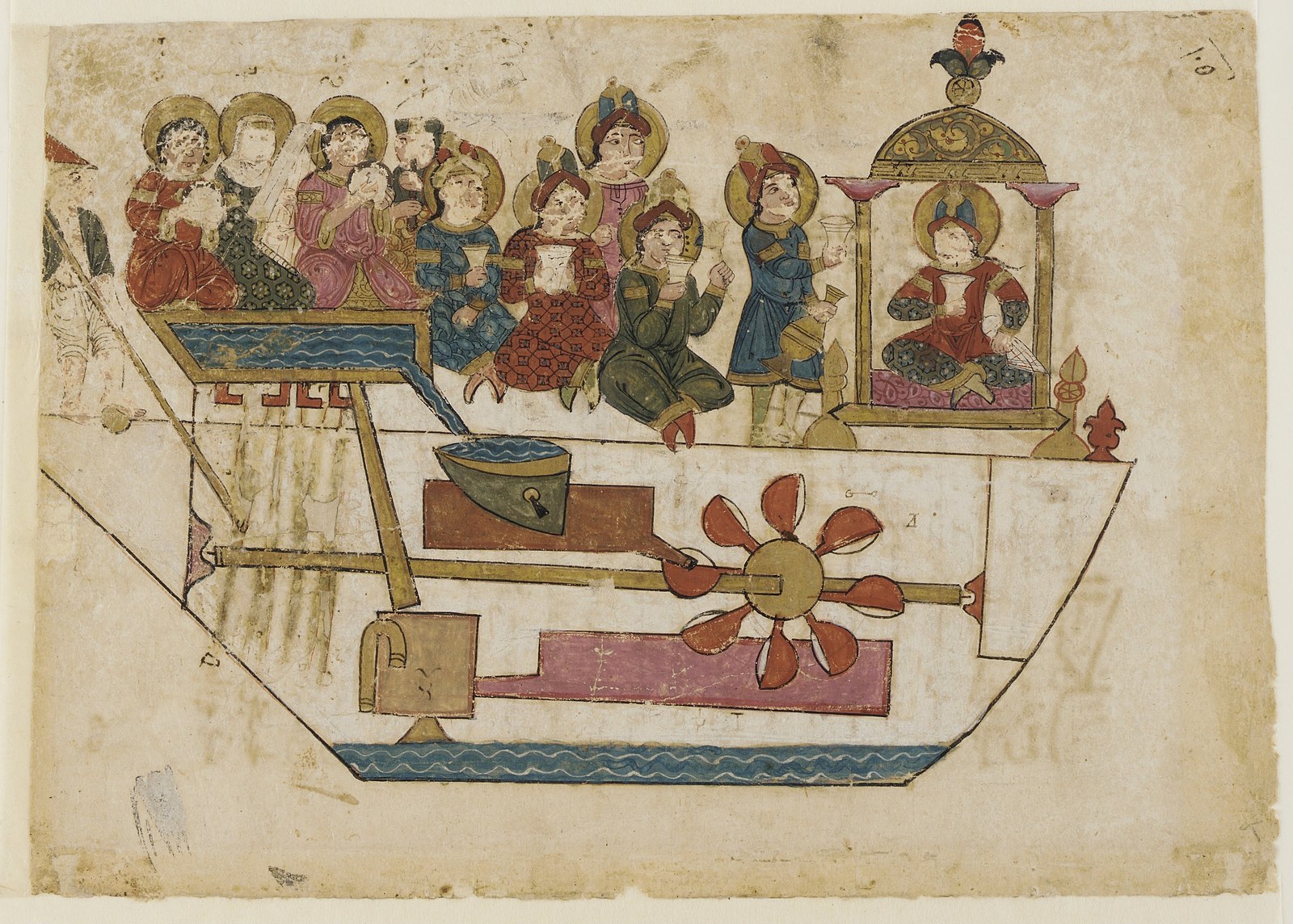 Can Machines Be Creative?
Christoph Finkensiep | Doctoral Researcher at the Digital and Cognitive Musicology Lab, École Polytechnique Fédéral de Lausanne
Can computers be creative in the same sense as humans?
Does creativity require some form of agency or intention
that machines do not posess?
Or are humans ultimately just biological machines
and humans and computers are in a mathematical sense the same?
The computational perspective has provided us
with a new way of understanding human behaviours and capacities.
In this talk, Christoph Finkensiep explores
how the problem of artificial creativity is affected by this perspective,
and discusses the issues of agency and subjectivity
and their relevance and implications for human-level artificial creativity.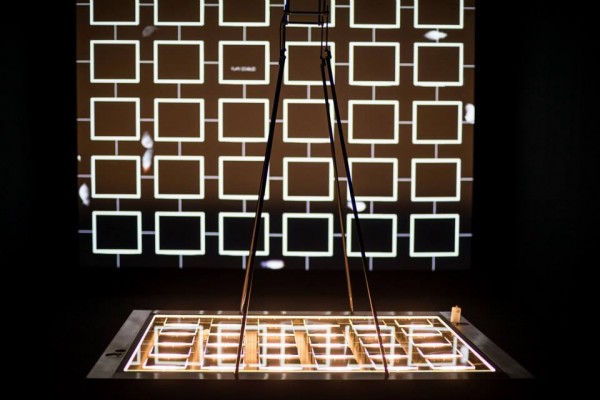 Contingency and Computational Aesthetics Beyond the Human
Ksenia Fedorova | Lecturer at the Centre for the Arts in Society, Leiden University
The recent years have seen a surge of interest in the cultural field towards two parallel developments that both challenge the traditional views on digital computation as operative and programmable. On the one hand it is machine learning, with its activation of cognitive abilities of artificial algorithmic systems, and on the other hand analog computing, involving generativity of both living and non-living matter, brings forward the logics of natural processes.
In this talk Ksenia Fedorova will address examples of artistic works with both A.I. and analog computing (such as by Ralph Baecker, Sarah Grant and Emma van der Leest) to follow media philosopher Beatrice Fazi in her theoretical discussion of computational aesthetics beyond human cognitive representations.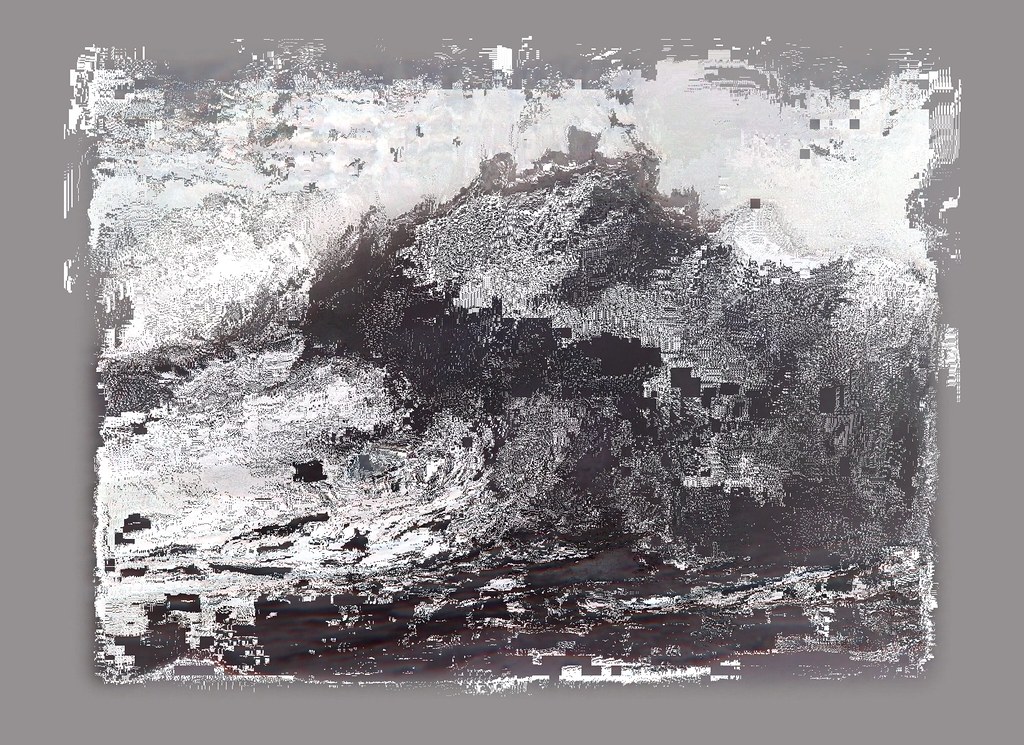 Computational Images: (Re)Configurations of Spatiality and Sensorial Perceptions
Megan Phipps | Researcher, CREATE and CLARIAH, University of Amsterdam
With the accelerating prevalence of A.I. image technologies, the moving image has taken on critical relevance in the study of computational methods and media infrastructures. With this proliferation comes the spatialisation of data and graphical renderings in the virtual space alongside increasingly expanded encounters with technological feedback in the urban environment and algorithms emulating principles of the natural environment, leading towards a constant re-assessment of cohabitation and sensorial perceptivity within human-nonhuman assemblages.
In this talk, Megan Phipps will discuss some of the ways the computational image has afforded (re)configurations of spatiality and altered sensorial perception through providing various examples of the artistic (moving) image.
______________________________________________________________________________________________________________________________
Citations
Colton, S. & Wiggins, G. A. (2012). Computational Creativity: The Final Frontier? Frontiers in Artificial Intelligence and Applications (Volume 242: ECAI 2012), pp. 21–26. https://doi.org/10.3233/978-1-61499-098-7-21
.