Here you find an overview of our research projects, past and present. From textmining to GIS, from 3D reconstructions to discourse analyses, and from seventeenth-century creative networks to twentieth-century cinema markets. For more info, please contact Claartje Rasterhoff, c.rasterhoff@uva.nl.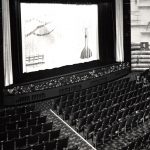 CINEMAPS: A data-driven investigation of cinema markets in The Netherlands and Flanders (1950-1975)
Pre-PhD Fellow: Jolanda Visser MA
Supervisors: prof.dr. Julia Noordegraaf (UvA); prof.dr. Daniël Biltereyst; Centre for Cinema & Media Studies, Ghent University; prof.dr. Philippe Meers, Antwerp University)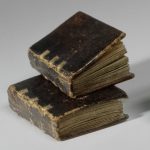 TOPIC: Tracing tracks of philosophical innovation in digital text corpora
Pre-PhD Fellow: Lucas van der Deijl MA
Student-assistant: Erik van Zummeren BA
Supervisors: prof. dr. Lia van Gemert & dr. Jaap Kamps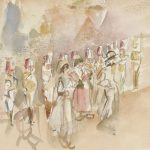 ACT: The Amsterdam City Theatre Database (1774-2016)
Student-assistant: Jan Vos BA
Supervisors: dr. Frans Blom & dr. Rob van der Zalm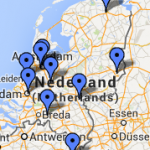 DODH: Digital Overview Digital Humanities
Student-assistant: Vincent Baptist & Romy Beck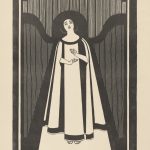 MEPAD: Mapping European Performing Arts Data
Student Assistant: Vincent Baptist
Supervisors: dr. Claartje Rasterhoff & Prof.dr. Julia Noordegraaf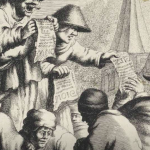 Part-of-speech tagging of historical Dutch texts
Pre-PhD Fellow: Dieuwke Hupkes
Supervisor: prof.dr. Rens Bod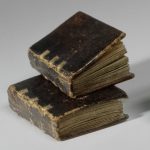 Colem: Creating an Orthographic Layer for Early Modern Texts 
Pre-PhD Fellow: Tessa Wijckmans MA
Student Assistant: Wouter van Elburg
Supervisors: prof. dr. Lia van Gemert, prof. dr. Rens Bod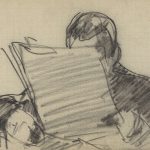 Past visions of the future in digitized newspapers
Tim Veldt, MA student.
Supervisor: Hanna Jansen MA.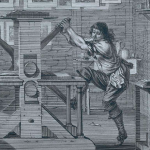 Material Evidence for Networks: the Case of Early Modern Printing
Student-assistant: Joanna Rozendaal
Supervisors: dr. Paul Dijstelberge, prof. dr. Lia van Gemert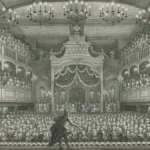 ONSTAGE- The Great Schouwburg Database (1638-1772)
Pre-PhD Fellow: Léonor Álvarez Francés
Supervisors: dr. Frans Blom, prof. Lia van Gemert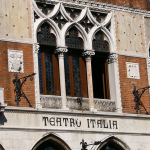 Mapping Historical Networks of the Creative Industry: Connecting Creative Agency in Early Modern Amsterdam, Venice, Florence, and Rome 
Pre-PhD Fellow: Ingeborg van Vugt
Supervisors: prof. dr. Charles van den Heuvel (UvA, Huygens ING), prof. dr. Harald Hendrix (Utrecht University, KNIR)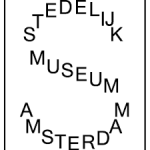 SMTP: Stedelijk Museum Textmining Project
By Jeroen Smeets (Maastricht University) Jan Scholtes (Maastricht University), Margiet Schavemaker and Michiel Nijhoff (Stedelijk Museum Amsterdam), and Claartje Rasterhoff (CREATE – UvA)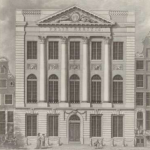 Felix Meritis Concert Programmes Database 1777-1888
Student-assistant: Mascha van Nieuwkerk
Supervisors: prof. dr. Jan Hein Furnée, prof. dr. Joep Leerssen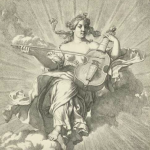 Musical Criticism and Cultural Capitals. Shaping, disseminating and appropriating nineteenth-century musical discourse in Dutch creative cities
Pre-PhD Fellow: Thomas Delpeut
Supervisors: prof. dr. Jan Hein Furnée & prof.dr. Joep Leerssen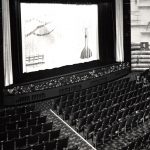 Cinema in context
Student-assistant: Norbert Bakker
Supervisors: Jasmijn van Gorp, prof.dr. Julia Noordegraaf, Kathleen Lotze MA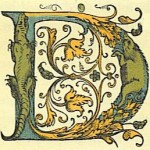 Design Derby Data: Belgium and the Netherlands, 1815-2015
Student-assistants: Anna Foulidis en Thijs de Raedt
Supervisors: dr. Claartje Rasterhoff, dr. Mienke Simon Thomas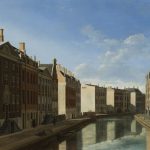 Extraction and Exploration of Spatial Information in Documents
Pre-PhD Fellow: Rosa Merino Claros
Supervisor: prof. dr. Jaap Kamps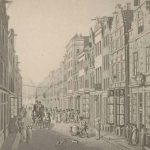 Prominent houses in the Kalverstraat in 16th century Amsterdam
Researcher: Loes Opgenhaffen
Supervisor: Dr. Madelon Simons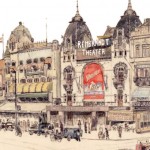 Cinema Parisien 3D
Prof. dr. Julia Noordegraaf, Loes Opgenhaffen, and Norbert Bakker